Buying A Home
Are you relocating to Charlotte and its surrounding areas? Are you buying a new construction home? Are you looking to downsize or upsize your current home? Or are you a first-time home buyers? We will help you identify the area you want live in, the kind of home that will meet all your needs and make the right offer price on any home with the terms and conditions that will benefit you while controlling the home buying process until we all meet happily at the closing table.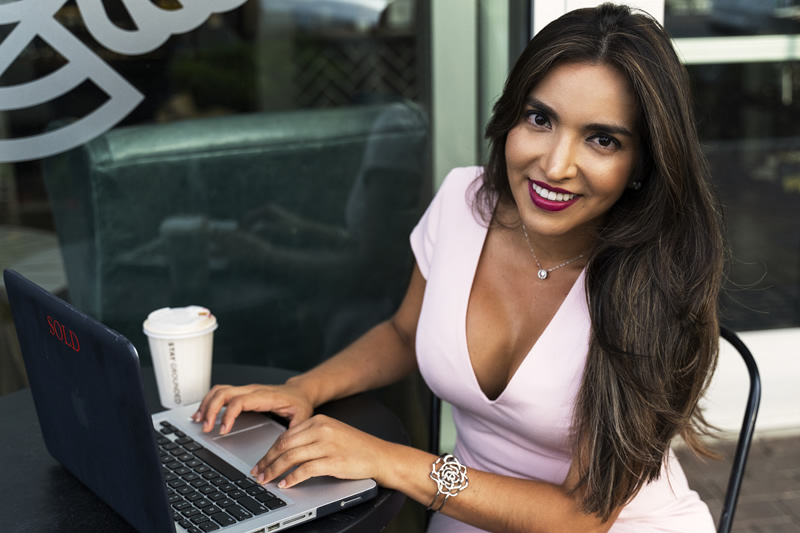 1. HIRE A REALTOR EXPERT
Here at GHC we follow our customer service guide lines with every client to ensure that the same first class service is being delivered every time. You well receive a home buying guide brochure with a questionnaire to determine you "Must Have" in your new home.
2. OBTAIN A PRE-APPROVAL LETTER FROM YOUR LENDER
This will determine the price range of the homes we will start looking so when we find the home you love we can make an offer and receive a quick acceptance from the seller. Having a pre-approval before we look for homes is a key factor to having a seamless transaction.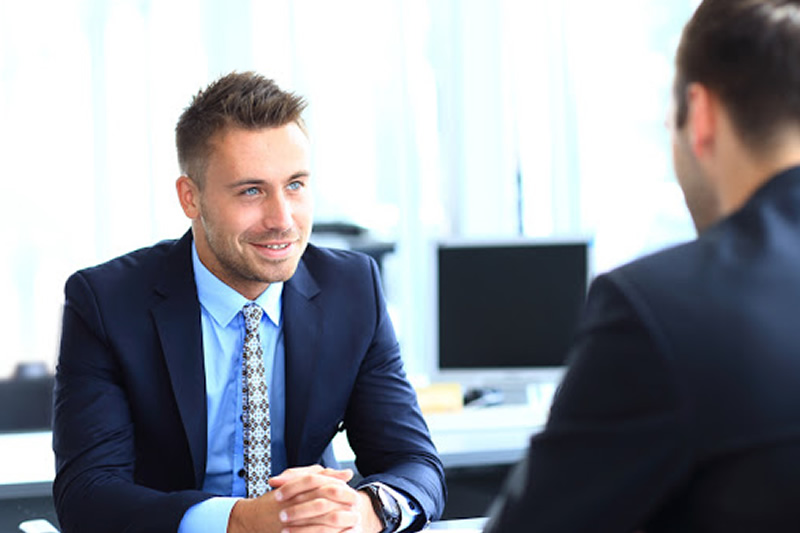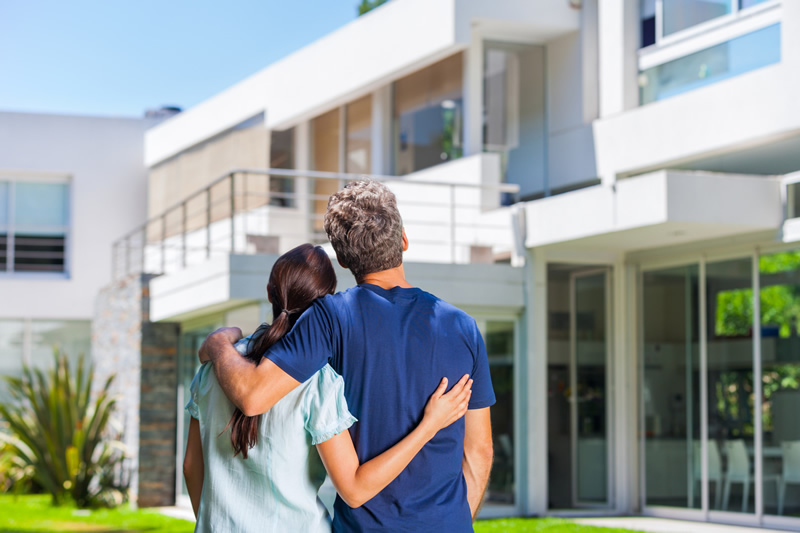 3. SCHEDULE SHOWINGS WITH YOUR REALTOR
Now that we know the area you want to live in, the kind of home and the price range you want to be in we are ready to schedule showings. You will receive emails almost daily with homes from our MLS with accurate and update information of homes that meet your search criteria.
4. GO UNDER CONTRACT
Once we find the perfect home then it is time for you REALTOR to get busy and fill out the NC Offer to purchase and Contract, negotiate all terms (sale price, Due Diligence, Earnest Money, closing cost, Due Diligence time, closing date and more) and ensure that the offer is signed by sellers and buyers, now we can say that we are officially under contract.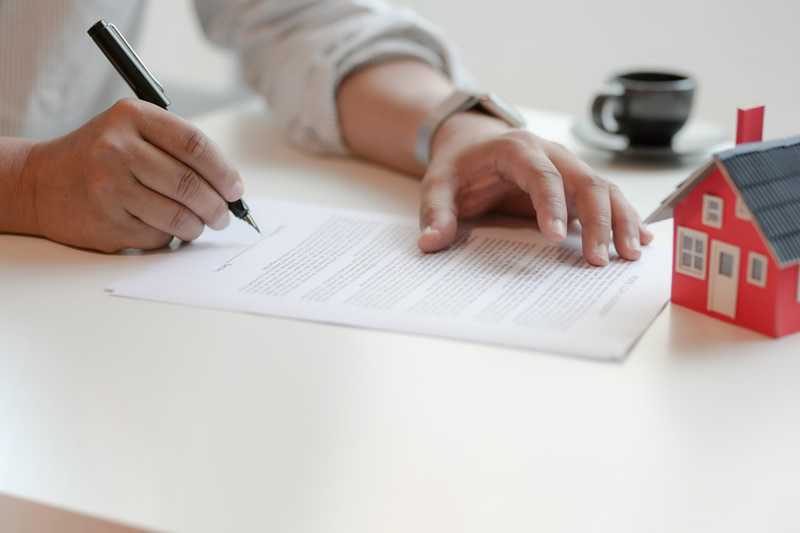 Areas We Service
Charlotte is a growing city with an amazing climate, meaning almost not snow, mild winters that will feel like fall if you are coming from the northern states, new businesses are opening everyday amount restaurants, local breweries, small food chains of more.