Selling A Home
At GHC we know that home selling can be challenging for a seller because there are many mix emotions involve, between the felling of excitement to be in a new home to the nostalgia of leaving a place where many memories were created. However, the sale of a home will move you to your next season in life or the new chapter that you are desiring to be in. Our goal is the same as yours, successfully sale your home exceeding your expectations with our first-class service.
We will make this process smooth and uplifting with our sale strategy.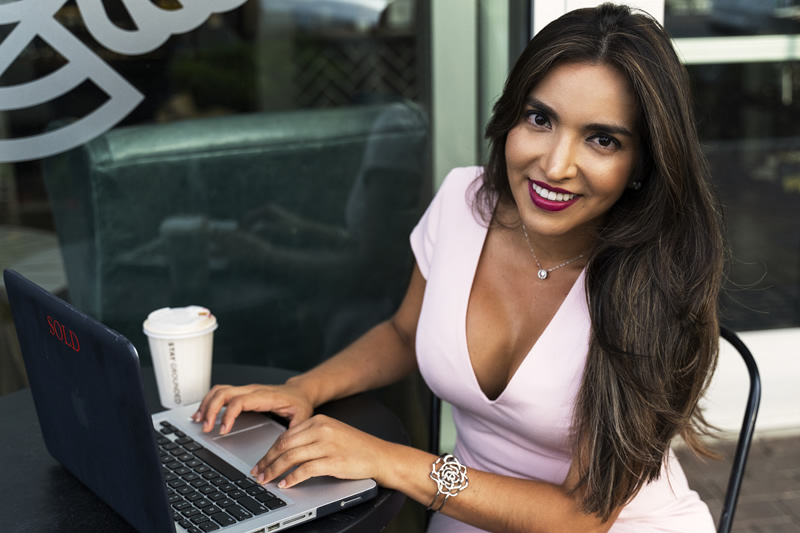 1. HIRE THE RIGHT LISTING AGENT
Now days the homes that are selling faster are the ones with mayor exposure to the internet and its different channels, like youtube, social media and well known websites. At GHC we specialize with our marketing team in creating professional videos and photos of your home that attract buyers wanting your home over the competitors without even personally looking at it, only through the videos online. Our REALTORS are very passionate about helping people move forward that when it comes to home selling we make sure that our clients are our first priority and we do what is best for them.
GHC REALTORS will:
Properly prices your home
Follow any rightful instruction
Keep open an open communication Chanel 24/7 where your real estate agent will be available to answer questions, and give advice at any resale time.
Negatiate the maximum price for your home
Give tips to maximize the home value.
2. STAGE YOUR HOME
It is proven that staged homes sale faster than non-stage ones. We will give you pie professional home staging advise and help you decorate your home so it looks appealing for the eyes of the buyer. We work with what you have and recommend that you do the following:
Remove personal/family photos
Remove religious relate items
Unclutter every room of you home
Uses natural or artificial flowers to sate your home
Bring a natural air freshener to the main rooms and hallways.
Put away shoes, coats, purses and personal items inside the closets.
The list is longer but your REALTOR will be in charge of the rest.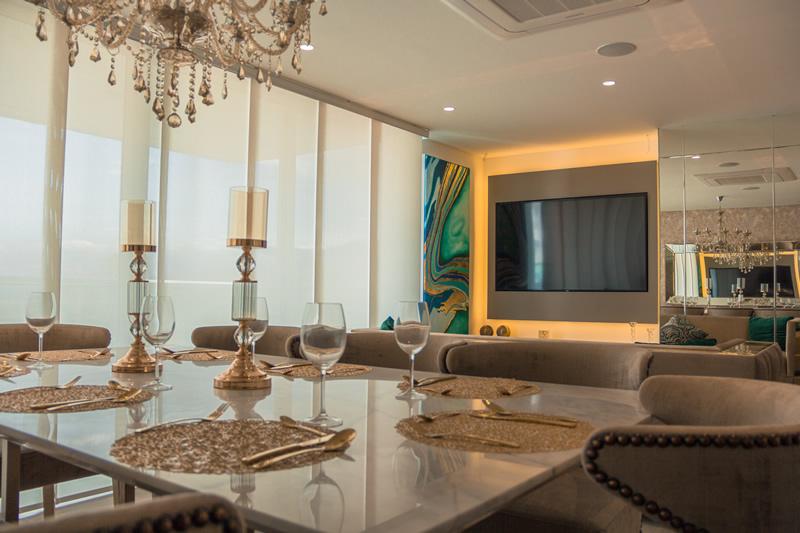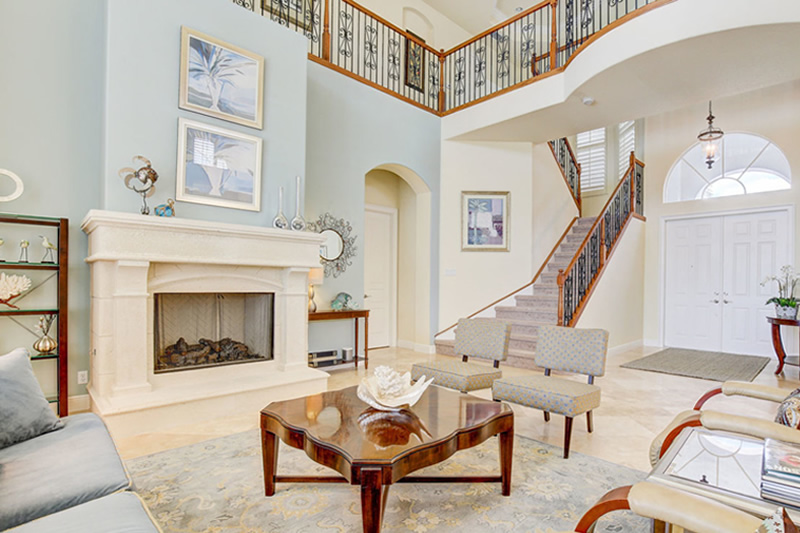 3. MARKETING MATERIAL
GHC partners with one of the best photographer and videographer in town to generate for you high quality pictures sand videos of your home that will catch the eye the buyers. We produce a brochure of your home that will be left in the kitchen during the showings for the buyer to remember your home over the competition.
4. PROMOTE LISITNG
Your goal is ours as well. Sale you home for the maximum amount in the less number of days. To do that we target buyers that are looking for properties like yours on facebook, instagram and YouTube where we post the videos of your home. Also, we do massive open houses every month and open brokers to keep your home in the mind of the buyers.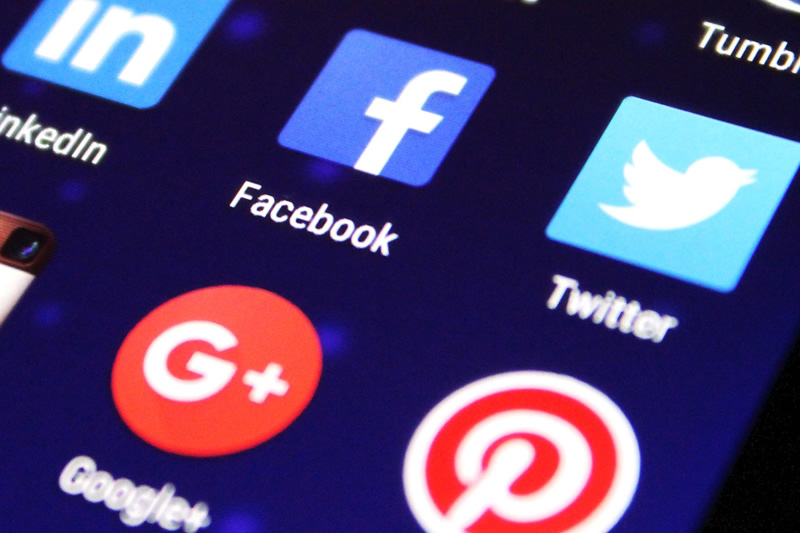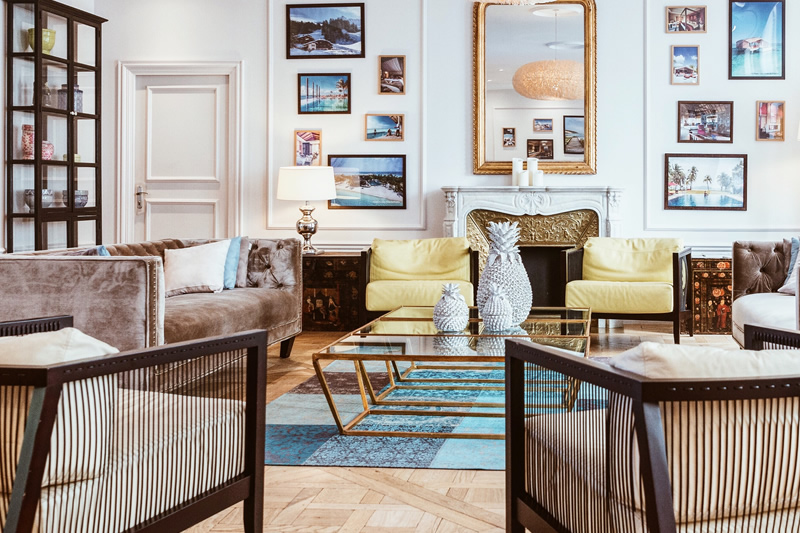 5. GET YOUR HOME READY FOR SHOWINGS
After we stage your home, take the videos and pictures now it is ready to be active on the MLS and showings will start to be requested right away.
Now, if you live in the home we will ask you to do the following during the showings:
Leave the lights on
Don't leave pets in the home
Put your personal items away
Keep the air refreshers on
Let your REALTOR know of any special sowing instructions
6. NEGOTIATONS
After the sowings being we will receive offers and this is where your REALTOR will play a very important role for your home to be sold. Our GHC REALTORS have master this art by putting any feelings aside and working on our client's best interests and communicating consistently with them to inform of any changes on the terms of the offer so they can make an inform decision.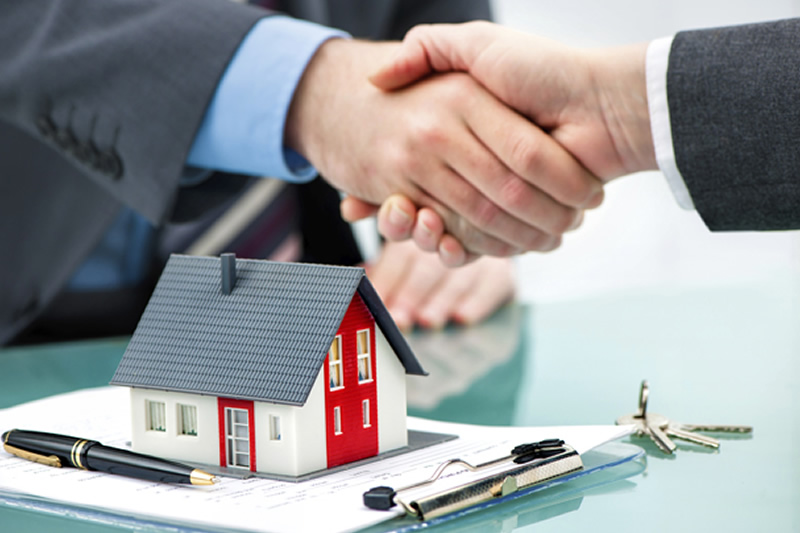 7. CLOSING
WHAT DO YOU NEED FOR CLOSING? Only a valid picture ID Congratulations your home have been successfully sold!
CLOSING COST FOR THE SELLER
Commission Fee: This fee is not a set rate. It is negotiable with the firm and the REALTOR.
Mortgage paid off: If the seller has a resining balance of the mortgage
Prorated taxes: Property taxes vary depending on the county. In NC are low compared to other states. The average effective property taxes in NC are 0.86% compare to the average national of 1.08%
Prorated HOA
Attorney fees: $500-$1,000
Home Staging: (If needed): $1,000-$3,000
Areas We Service
Charlotte is a growing city with an amazing climate, meaning almost not snow, mild winters that will feel like fall if you are coming from the northern states, new businesses are opening everyday amount restaurants, local breweries, small food chains of more.